wallpapers of OS X Mountain Lion
Wallpaper for OS X mountain is now release officially. OS X 10.8 Lion Mountain is already in the hands of developers in Developer Preview and they said OS X 10.8 Lion Mountain user will use new type of wallpaper . Mountain Lion is no exception to the rule and includes 34 photographs to expose behind your computer desktop. We come today to get them into a single file available at this address .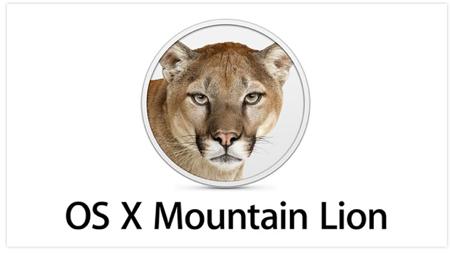 Of course, you can even use Windows …
via | Korben
Check Out the Related Posts
If you want to get latest update, just follow us at Twitter, Google+ and you can also join our Facebook Fan Club to get the updates as well.